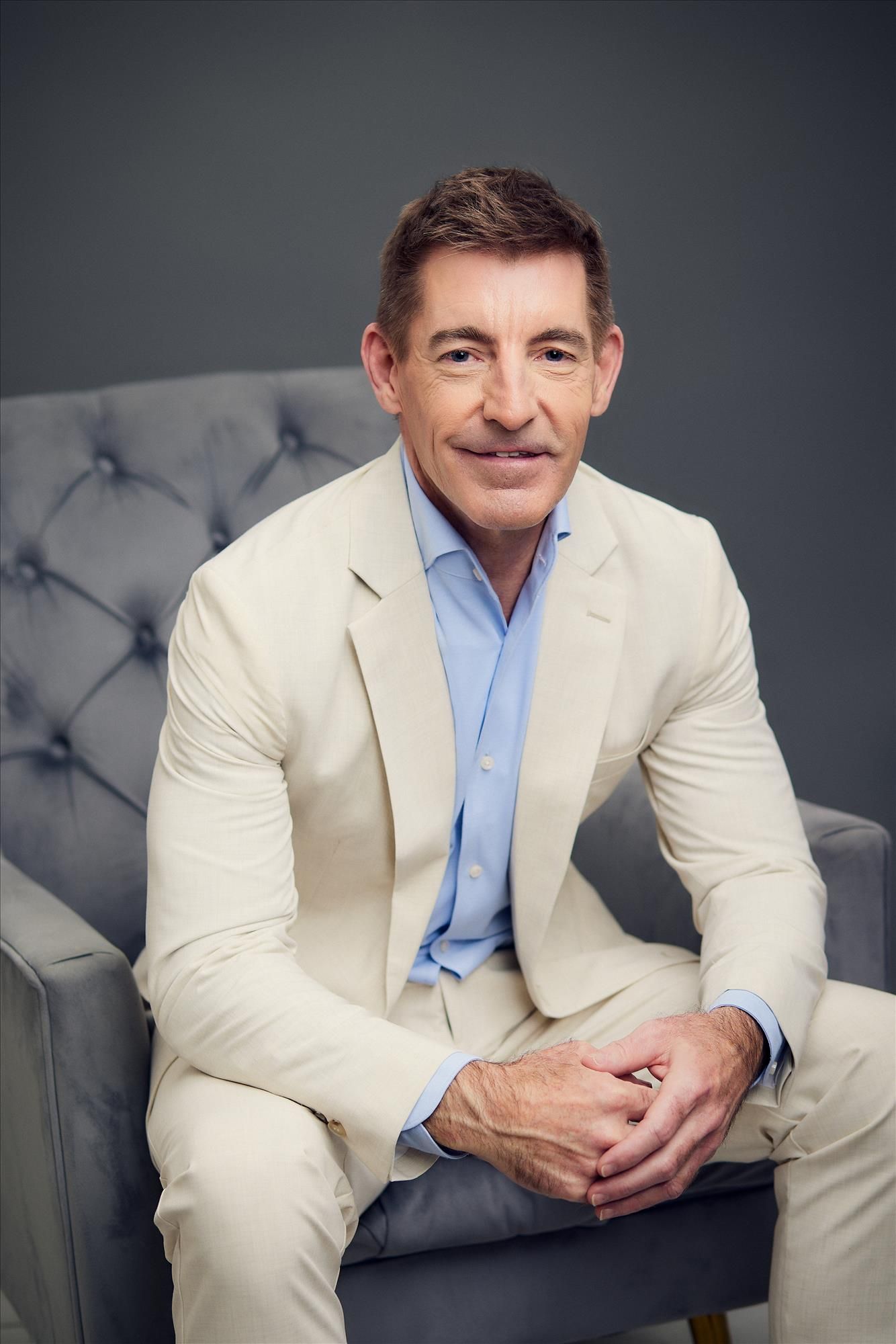 I take pride in knowing the ins and outs of Toronto's neighbourhoods and keep on top of trends and housing statistics. I am always eager to meet new people and help them achieve not only their real estate needs but their life goals.
I have lived and worked in many of the neighborhoods that make this city great, and for 30 years have built up an intimate knowledge of the city especially Harbour Front and Downtown, and the west side
to Roncesvalles. I am more than happy to share my knowledge of the city with all my clients as part of a full-service real estate experience.
With a solid background in sales, design, and construction combined with years in the real estate industry I offer a distinctive approach to guiding my clients, both experienced and first-time home buyers, through the process of buying, selling, or leasing their homes by
taking the stress and guesswork out of property ownership or leasing.
Trust, integrity, and professionalism are built into the codes of ethics and laws I must follow as a Realtor® but beyond all the rules these principles are important to me, they are ingrained in my identity.
I look forward to connecting with you